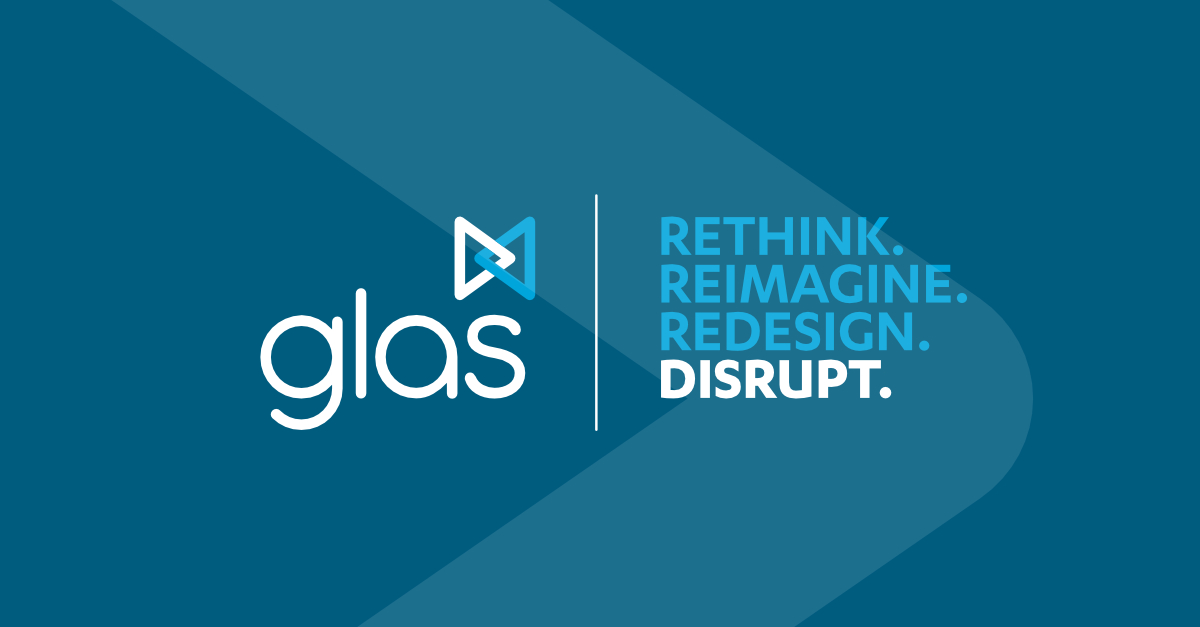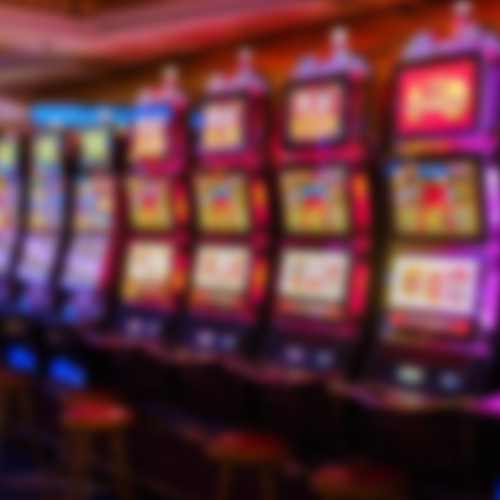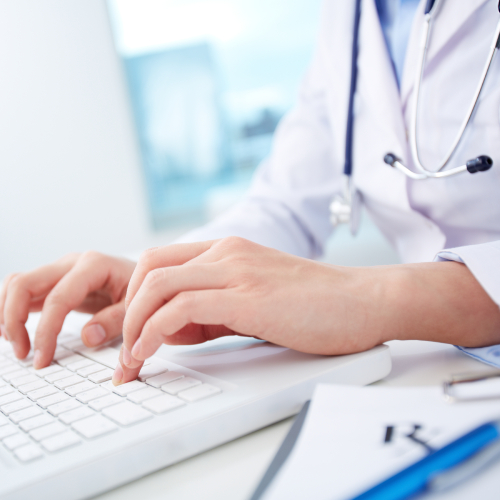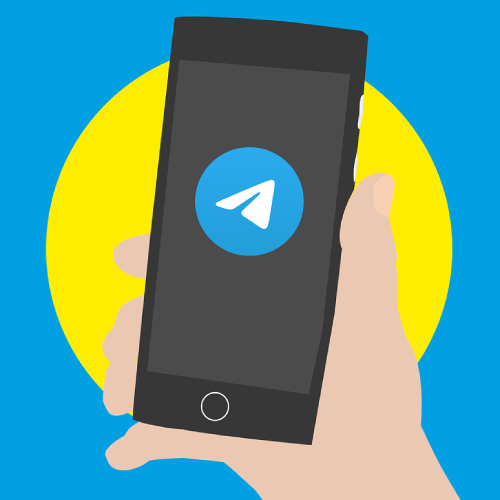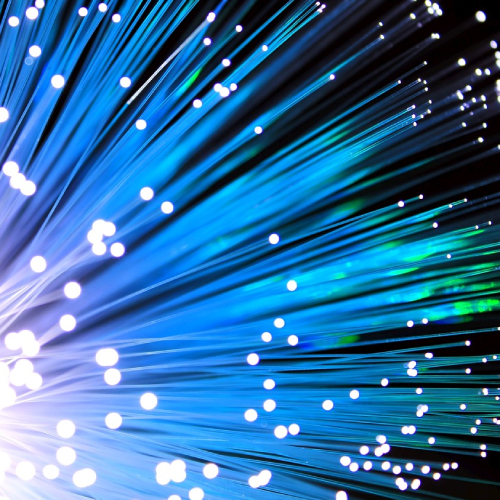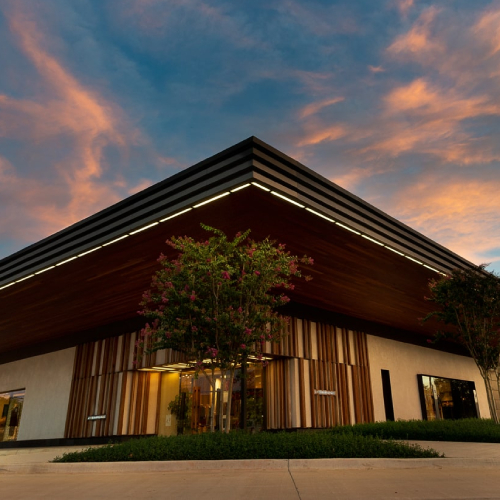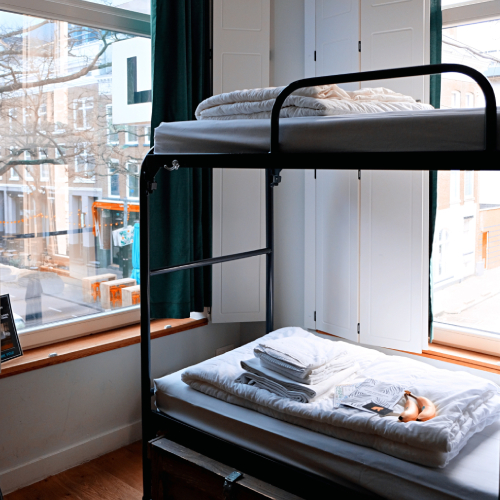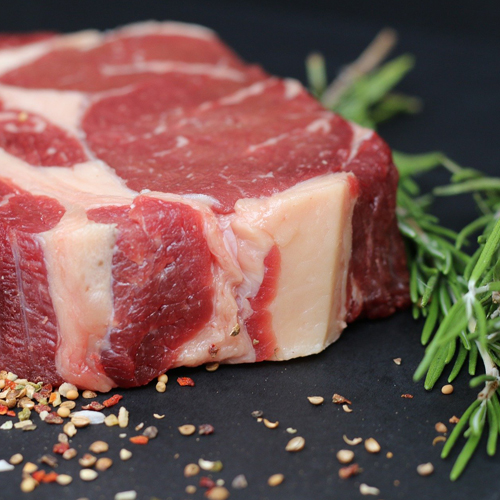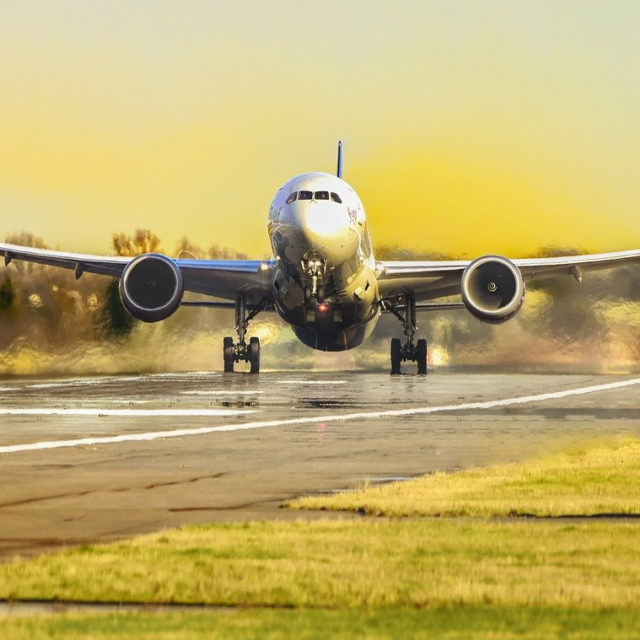 Private Credit
As the loan market continues to evolve, you need a Facility and Security Agent who meets the needs of both bank and non-bank lenders. Global Loan Agency Services was formed to meet the demands of a rapidly changing lending environment.

You need a willing participant in complex debt restructuring situations. We have the necessary experience to take swift and cooperative action avoiding delays and unnecessary costs. Let our know-how smooth the progress of your transaction.

Mergers and Acquisitions
Complex transactions requiring an Escrow Agent need true independence combined with a swift and commercial approach. These principles are at our heart, we are ideally positioned to help you execute your transaction without delay.

Reduce Costs, Leave it to Us
Our Loan Administration services offer Investment Managers and Fund Administrators access to market leading technology and expertise, avoiding unnecessary internal investment.

Bond Issues? We're Conflict Free
Whether a new financing or existing transaction we offer multi jurisdictional Security and Note Trustee services governed by the law of your choice.

Transaction Specific Services
We appreciate transaction origination is a fluid process. With this is mind we offer a variety of additional services for example the provision of independent directors.
"The market is now served by an independent debt service provider who is as comfortable with distressed debt as with performing debt."
Mia Drennan – Founder
3825
3824
3819
3822
7199
11229
7667
12694
13506
13509
12848
14113
13770
12854
12856
12858
13153
12693
3825
3824
3819
3822
7199
11229
7667
12694
13506
13509
12848
14113
13770
12854
12856
12858
13153
12693
…when they say they will do something, no matter how small or complex, they always do…with creative solutions to what are often difficult challenges
Group Treasurer -
United Kingdom
…they are most definitely not "yes men", but they take a refreshing commercial approach to trustee services.
General Counsel -
Investment Manager
We chose GLAS based on their track record as being a willing, capable and proactive agency provider.
Group Financial Controller -
Spainish Based International Corporate