LONDON (May 11, 2022)
GLAS, the leading independent provider of institutional debt administration services, is pleased to announce it has received a strategic investment from leading mid-market private equity firm Levine Leichtman Capital Partners ("LLCP"). Terms of the transaction were not disclosed.
Headquartered in London, GLAS has more than 180 employees across its global offices in the U.K., the U.S., France, Germany and Australia. Since its inception in 2011, GLAS has functioned as a highly effective intermediary among borrowers, lenders and other deal parties in the global capital markets. From 2020 to 2021, GLAS achieved over 25% growth in revenue and higher than 40% growth in headcount.
GLAS was founded by Mia Drennan and Brian Carne in 2011 to fill a gap in the market, providing dealmakers with a commercial counterparty to step into complex situations. Today, GLAS boasts a portfolio of over $130 billion of assets that it services across its global platform, providing a broad range of services to deal parties in bankruptcy, private credit, capital markets and leveraged finance. In 2021, GLAS was featured in The Sunday Times' International Track 200 as one of Britain's leading private companies with the fastest-growing international sales and the Financial Times' annual list of Europe's 1000 fastest-growing companies.
"Brian and I launched GLAS with determination and tenacity, knocking on hundreds of doors in London until we were hired on our first deal. I am truly humbled by what we have achieved over the last ten years alongside the fantastic team we have assembled," said Mia Drennan, Co-Chair and Group President at GLAS. "We continue to realize our mission of providing a front office approach to a back-office service. I am particularly proud of how we have built GLAS into a global disruptor in a highly competitive marketplace. As we continue to rethink and reinvent our services in line with client needs, we are excited to use this investment to solidify GLAS's legacy as a truly global company and recognized market leader."
As loan market participants increasingly rely on technology to streamline deal processes and adjust to the increased complexity of transactions, the debt administration industry needs to evolve. GLAS has served as a pioneer in the space, developing proprietary digital systems and portals to automate tasks and centralize access to data for deal parties.
"Technological innovation has been a key driver of our firm's success and continues to be a priority for our clients," GLAS Co-Chair and General Counsel Brian Carne said. "With this investment, we look forward to implementing plans to expand our technological capabilities and develop bespoke solutions to serve deal parties on the most complex transactions. Our global sophisticated clients also need a service provider with a geographical and regulatory footprint that meets their needs, and we look forward to continuing to develop that footprint with our new partners."

"GLAS's business has expanded significantly in the last decade as many financial institutions continue to look at external providers of institutional debt administration services," said Josh Kaufman, Senior Managing Director at LLCP. "The market clearly values GLAS's commercial service, robust digital capabilities and ability to deliver high quality outcomes. We look forward to partnering with Mia, Brian and the leadership team during their next chapter of growth."
GLAS co-founders Drennan and Carne will continue leading the firm in their roles as Group President and General Counsel, respectively.
Lincoln International LLC acted as financial advisor and Addleshaw Goddard LLP acted as legal advisor to GLAS.
About GLAS
Global Loan Agency Services Limited was established in 2011 as an independent provider of institutional debt administration services. The company was originally created to provide the market a willing participant in complex loan restructuring transactions where many large institutions are reluctant to take swift and cooperative action. It offers a wide range of debt administration services developed specifically for the debt market, covering Private Credit, Leveraged Finance, Capital Markets and Bankruptcy. GLAS is recognised as the premier independent, non-creditor, conflict-free provider of loan agency and bond trustee services, with in excess of $130 billion of assets under administration on a daily basis. For more information, please contact media@glas.agency.
Levine Leichtman Capital Partners
Levine Leichtman Capital Partners, LLC is a mid-market private equity firm with a 38-year track record of investing across various targeted sectors, including tech-enabled business services, education, healthcare and engineered products. LLCP utilizes a differentiated Structured Private Equity investment strategy, combining debt and equity capital investments in portfolio companies. This unique structure provides a less dilutive solution for management teams and entrepreneurs, while delivering growth and income with a significantly lower risk profile.
LLCP's global team of dedicated investment professionals is led by nine partners who have worked at LLCP for an average of 18 years. Since inception, LLCP has managed approximately $12.8 billion of institutional capital across 15 investment funds and has invested in over 100 portfolio companies. LLCP currently manages $8.8 billion of assets and has offices in Los Angeles, New York, Chicago, Charlotte, Miami, London, Stockholm, The Hague and Frankfurt.
For more information contact
Samantha Dinnan
samantha.dinnan@glas.agency
+44 (0) 20 3866 1473
Summary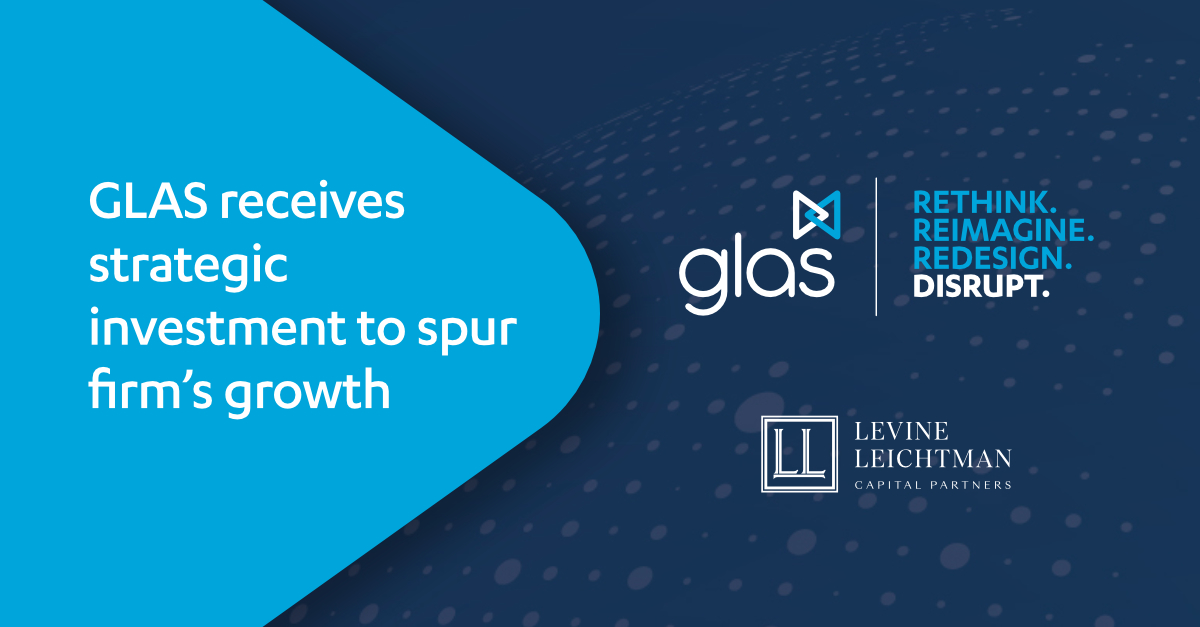 Article Name
GLAS announces strategic investment from Levine Leichtman Capital Partners
Description
GLAS, the leading independent provider of institutional debt administration services, is pleased to announce it has received a strategic investment from leading mid-market private equity firm Levine Leichtman Capital Partners ("LLCP").
Author
Publisher Name
Publisher Logo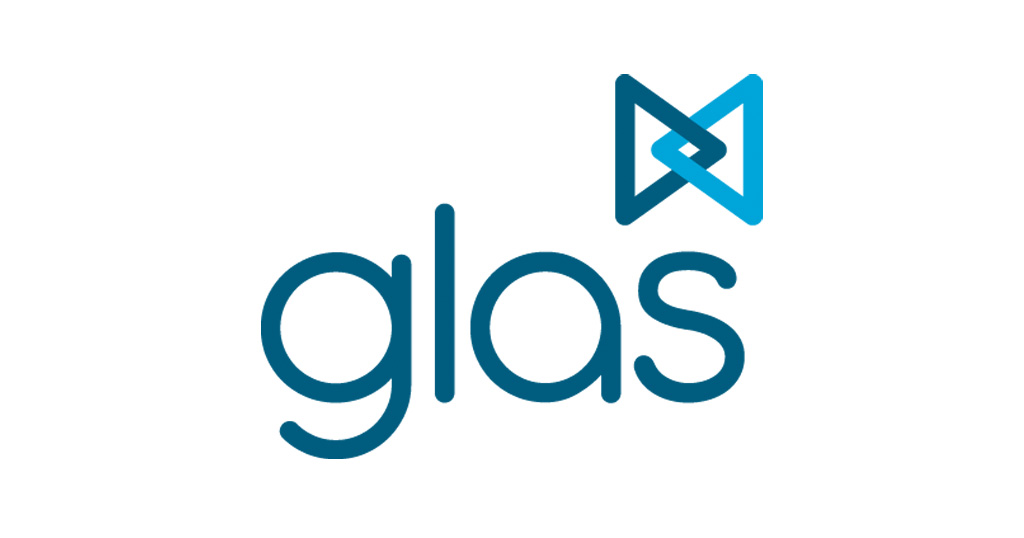 Australia, Bondholder Notice, Client Services, Consent Solicitation, Direct Lending, EMEA, Frankfurt, GLAS Team, GLAS Trustee Limited, Live Transactions, London, Manchester, New Business, New York, Other News, Paris, Post Types, Restructuring, Standard Posts