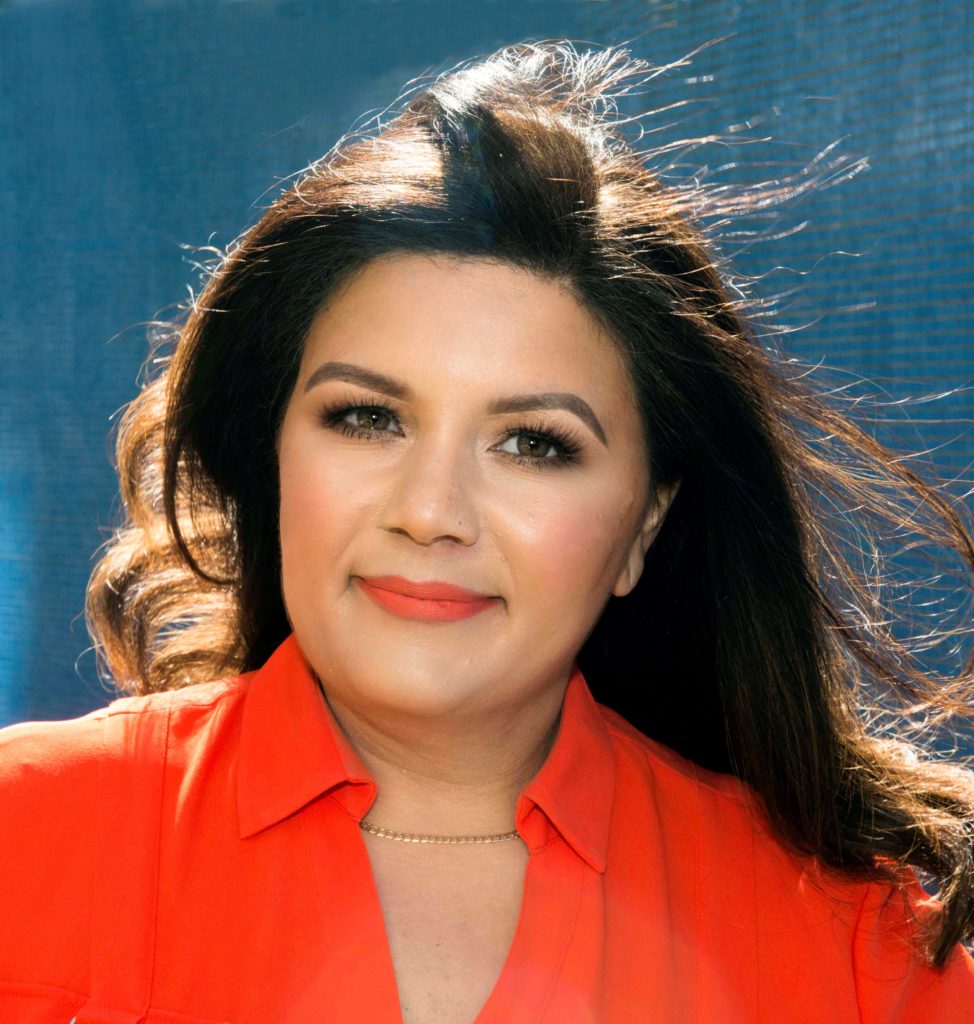 Co-Chair and Group President,Founder
Mia Drennan is the founder of GLAS and our Co-Chair and President. Mia is responsible for executing our strategic plan to be a global player delivering loan and trustee services from an international platform.
Mia is seasoned banking professional by background with over twenty years' experience in the Capital Markets with specific experience working on a variety of debt instruments within Corporate Trust and Agency.
Prior to starting GLAS Mia built the trustee business at The Bank of New York Mellon and was a pioneer in the structured finance market place. Mia has also held high profile positions at Citibank, Simmons & Simmons LLP and KPMG.
LINKS
Finance Monthly Magazine –  Mia Discusses Restructuring Trends in the UK
+44 (0) 20 3764 9318

Office

GLAS
55 Ludgate Hill
Level 1 West
London EC4M 7JW
United Kingdom