INFORMATION AGENT
Demystifying the restructuring process for creditors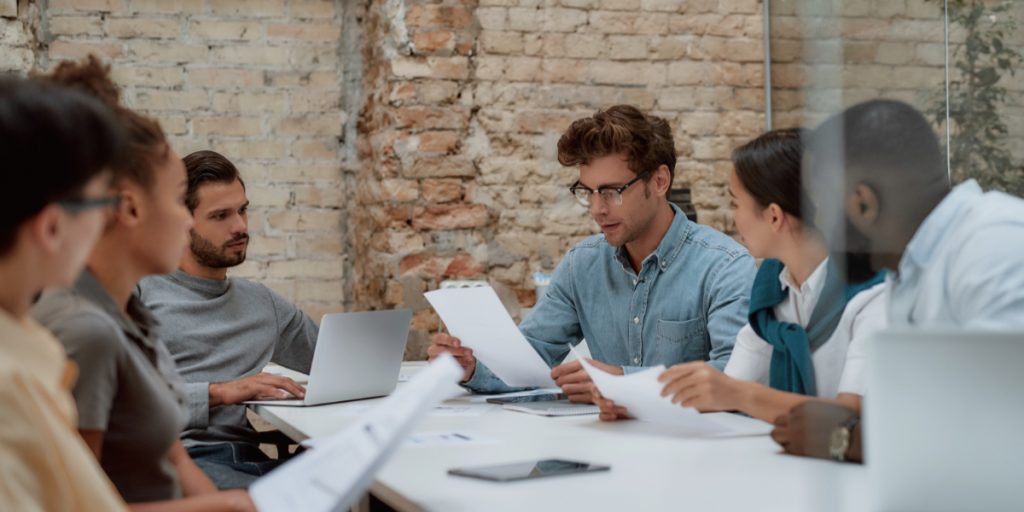 INFORMATION AGENT
Demystifying the restructuring process for creditors
Complete the form below to read the full whitepaper
Imagine you are a creditor of a distressed company that has learned that it is about to undergo a restructuring process.
What should you expect?
How will you know what the next steps will be?
Where will you get up-to-date information throughout the restructuring process?
Enter the Information Agent.
Restructurings represent some of the most complicated processes in all of corporate finance. Lawyers, bankers and their corporate counterparts work around the clock to bring these complex situations across the finish line. Little known, however, is the role that the Information Agent plays in these proceedings – particularly in its primary function as a conduit for information flow between debtors (and their legal counsel) and investors.
Summary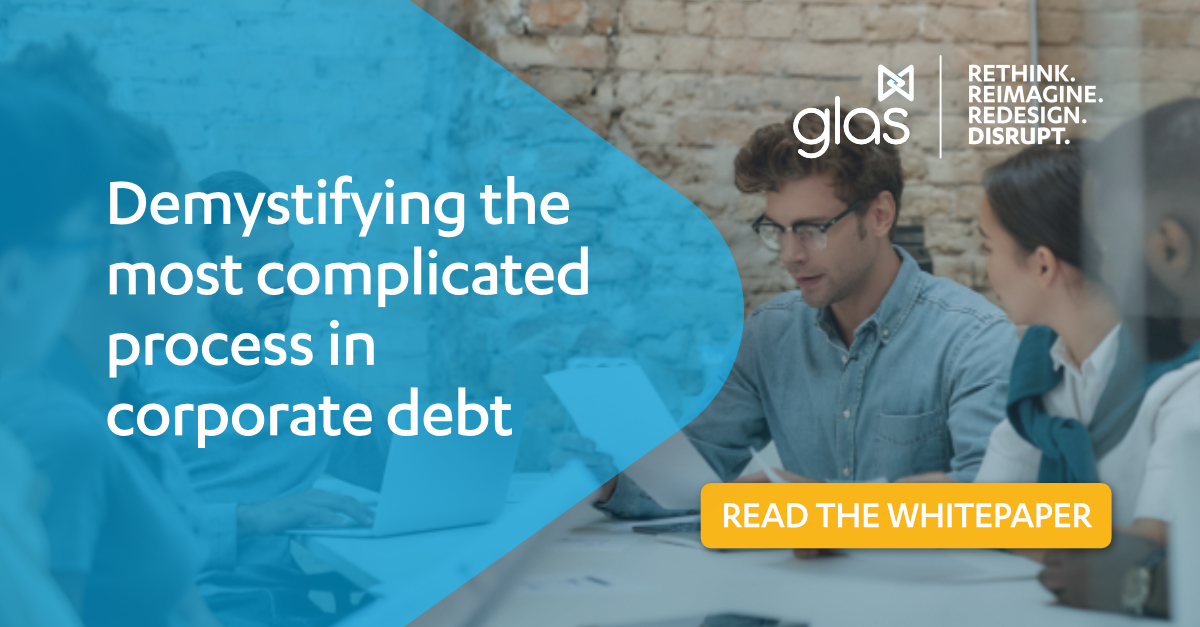 Article Name
Information Agent: Demystifying the restructuring process for creditors
Author
Natasha Chan, Senior Legal Counsel & Arunima Misra, Legal Counsel
Publisher Name
Publisher Logo