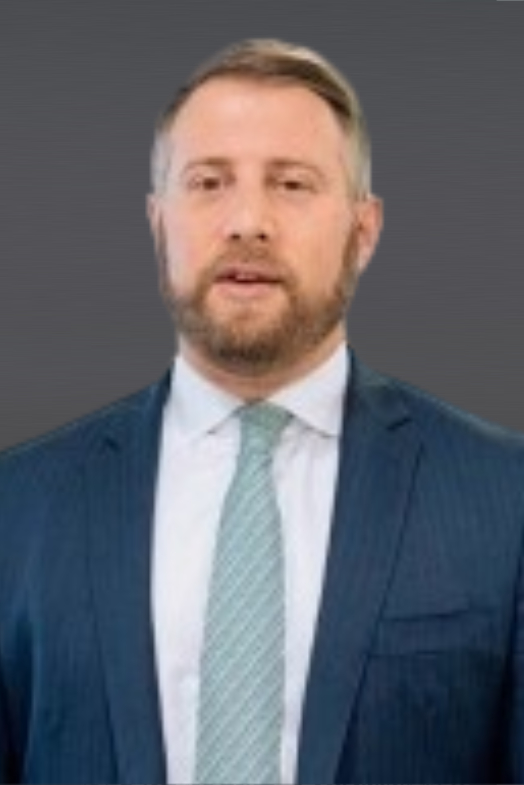 Chief Financial Officer
Ethan is a seasoned industry executive who brings much relevant sector expertise to GLAS as Chief Financial Officer.
As part of the Bridgepoint PE-backed management team of Estera, Ethan held a number of leadership roles central to the growth of that business into a global leader in fund administration and corporate & trust services, culminating in the sale to Inflexion PE-backed Ocorian.
Ethan has also held CFO and other board-level roles in investor-backed financial services firms undergoing transformational growth and development. Prior to becoming an operator, Ethan was a private equity investor and investment banker in London and New York.
Office

GLAS
55 Ludgate Hill
Level 1 West
London EC4M 7JW
United Kingdom