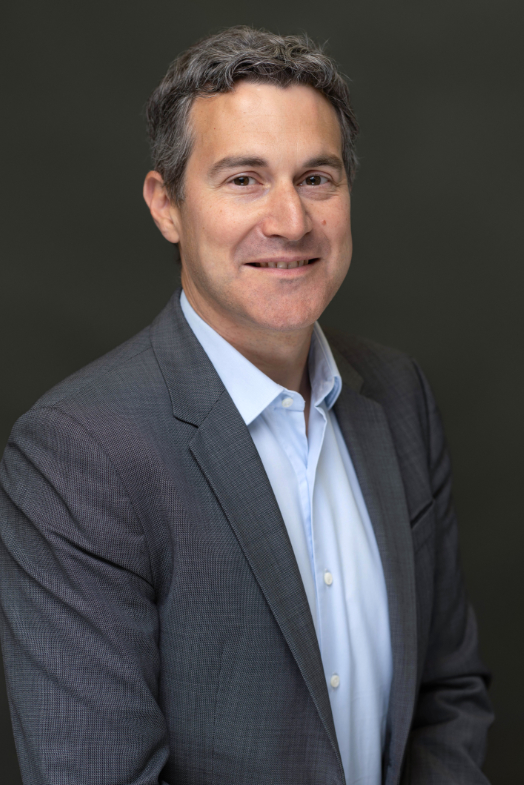 Country Manager (France)
Aymeric is a French and New York qualified lawyer with more than 15 years of experience. Aymeric has worked for several years at major international law firms in Paris and London before joining the transaction debt finance teams at Deutsche Bank and UBS AG in London.
Aymeric joins GLAS from Société Générale (London/Paris) where he was deputy head of the debt capital markets legal team.
He has a broad expertise in leveraged, acquisition finance, debt restructuring and international debt capital markets transactions including high yield bond.
---
Country Manager (France)
Aymeric est membre du barreau de New York et du barreau de Paris et a une expérience de plus de 15 ans passées au sein de plusieurs cabinets d'avocats internationaux à Londres et à Paris ainsi qu'au sein des départements juridiques de Deutsche Bank et UBS AG à Londres.
Aymeric rejoint GLAS en provenance de la Société Générale (Londres/Paris) où il était le deputy head de l'équipe juridique en charge des émissions obligataires.
Il a acquis une large expérience en financement à effet de levier, financement d'acquisition, restructuration de dette et marchés de capitaux y compris les émissions "high yield".
---
+33 1 87 16 40 40

Office

GLAS France
40 rue du Colisée
75008 Paris
France