PROJECT DESCRIPTION
---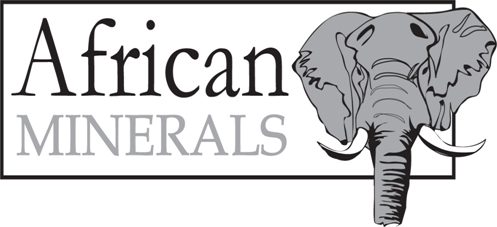 GLAS Specialist Services Limited has been appointed Information Agent for African Minerals Limited's Scheme of Arrangement.
African Minerals Limited is a minerals exploration, development and mining company headquartered in the United Kingdom, and is currently in administration.
Updates will be shown in the Project Notices area of this page.
To access the Practice Statement Letter, please visit here.
African Minerals Limited (in administration) document access.
Scheme Creditors wishing to access the GLAS Portal must register here.
Scheme Creditors who have completed registration can log-in to the GLAS Portal here.
Scheme Creditors who have any questions regarding the Scheme Meetings documents or issues referred to in notices, are encouraged to contact the Information Agent at lm@glas.agency.