April 2020, Paris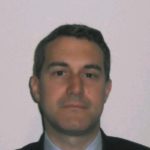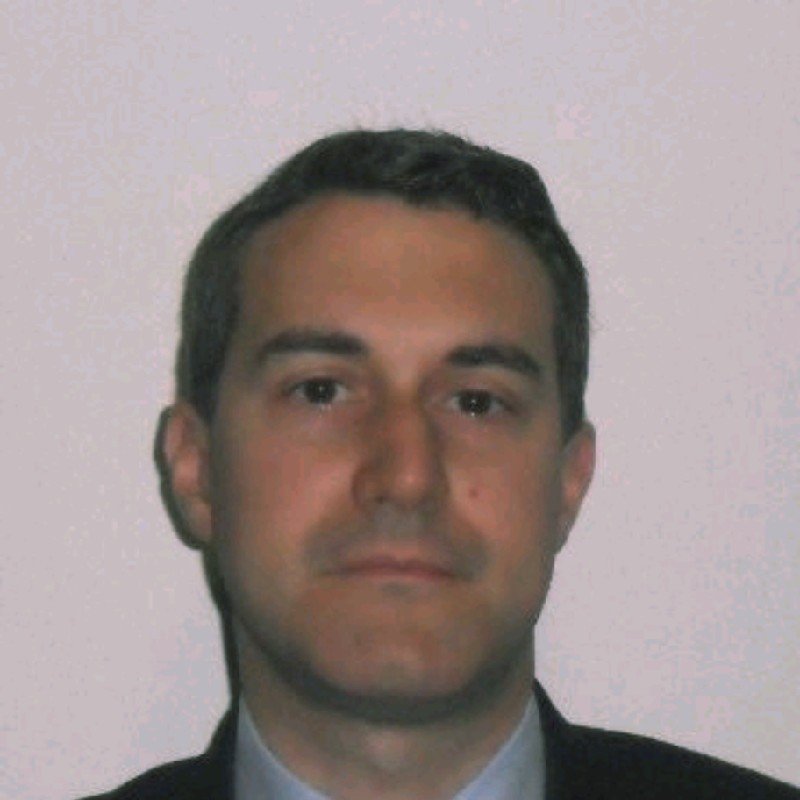 GLAS is pleased to announce that Aymeric Mahé has recently joined the team as Head of GLAS SAS, our Paris operation. Aymeric is a French and New York qualified lawyer with more than 15 years of experience. Aymeric has worked for several years at major international law firms in Paris and London before joining the transaction debt finance teams at Deutsche Bank and UBS AG in London. Aymeric joins GLAS from Société Générale (London/Paris) where he was deputy head of the debt capital markets legal team. He has a broad expertise in leveraged, acquisition finance, debt restructuring and international debt capital markets transactions including high yield bonds.
On joining GLAS, Aymeric says, "I'm absolutely delighted to be joining GLAS SAS. This is a time of tremendous challenges for borrowers in France and across Europe. GLAS, with its unique offering as an independent agent and its extensive experience and knowledge in debt restructuring, is ideally positioned to assist and serve French and European clients going forward."
Head of EMEA Joanne Brooks says, "Aymeric is very well connected in the French market and will be a great addition to further strengthening our French presence. We look forward to continuing the great success we have seen since launching GLAS SAS."
Boris Betremieux, who opened the Paris office as Country Manager, will be returning to GLAS headquarters in London as Legal Counsel for our Restructuring team.
For more information on GLAS, please contact media@glas.agency.
****************************************************************************************************************
Aymeric Mahé rejoint GLAS SAS en tant que Country Head
Avril 2020, Paris
GLAS a le plaisir d'annoncer qu'Aymeric Mahé a rejoint l'équipe de GLAS SAS à Paris en tant que Country Head. Aymeric est membre du barreau de New York et du barreau de Paris et a une expérience de plus de 15 ans passées au sein de plusieurs cabinets d'avocats internationaux à Londres et à Paris ainsi qu'au sein des départements juridiques de Deutsche Bank et UBS AG à Londres. Aymeric rejoint GLAS en provenance de la Société Générale (Londres/Paris) où il était le deputy head de l'équipe juridique en charge des émissions obligataires.  Il a acquis une large expérience en financement à effet de levier, financement d'acquisition, restructuration de dette et marchés de capitaux y compris les émissions "high yield".
Sur son arrivée chez GLAS, Aymeric ajoute: "Je suis absolument ravi de rejoindre GLAS SAS. Nous vivons une période compliquée pour de nombreux emprunteurs en France et en Europe. GLAS de part son offre unique en tant qu'agent financier indépendant et de part sa grande expérience et connaissance en matière de restructuration de dette est idéalement positionné pour aider et continuer à servir nos clients français et européens dans ce contexte particulier."
Joanne Brooks, responsable pour EMEA, ajoute "Aymeric dispose de nombreux contacts sur le marché français et il sera un nouvel élément très important dans le développement de notre présence en France. Nous sommes impatients et excités de poursuivre notre série de succès obtenus depuis l'ouverture de notre bureau français."
Boris Betremieux, qui a ouvert le bureau de Paris en tant que Country Manager, retourne quant à lui au bureau de Londres de GLAS en tant que conseil juridique au sein de l'équipe Restructuring.
Pour plus d'information sur GLAS, vous pouvez nous contacter à cette adresse: media@glas.agency.