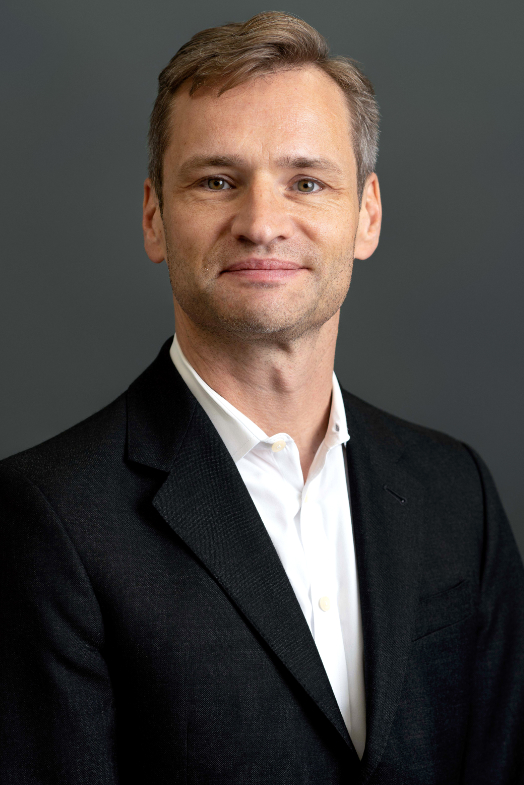 Vice President - Senior Business Development Associate, GLAS Americas
Tino joined GLAS from Greensill Capital where he was VP in Origination responsible for selling, structuring, and executing trade finance and structured working capital solutions to corporate clients in the U.S. and Latin America across diverse industry sectors and credit.
Tino has over 15 years of experience in Treasury, Debt, and Capital Markets. In his prior roles he covered the whole process chain, from front-office and risk management functions all the way to payments and settlement as well as technology.