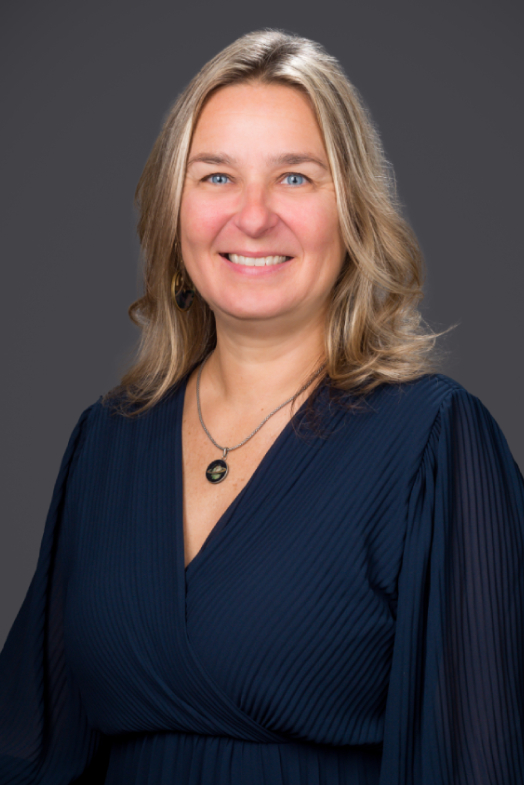 Head of the Americas
Sandra Markovic is Head of GLAS Americas. Before joining GLAS Sandra was at Centerbridge Partners, L.P., where she served as Managing Director of Closing. Prior to Centerbridge, she managed a large team of loan closers at J.P. Morgan Chase during and after the Great Recession. Markovic also brings extensive experience in leveraging technology to automate financial processes.
She founded and ran an independent software company, Tracer Technologies, that developed digital solutions for the finance industry.
+1 (201) 379 4568

Office

GLAS
3 Second Street
Suite 206
Jersey City NJ 07311
USA